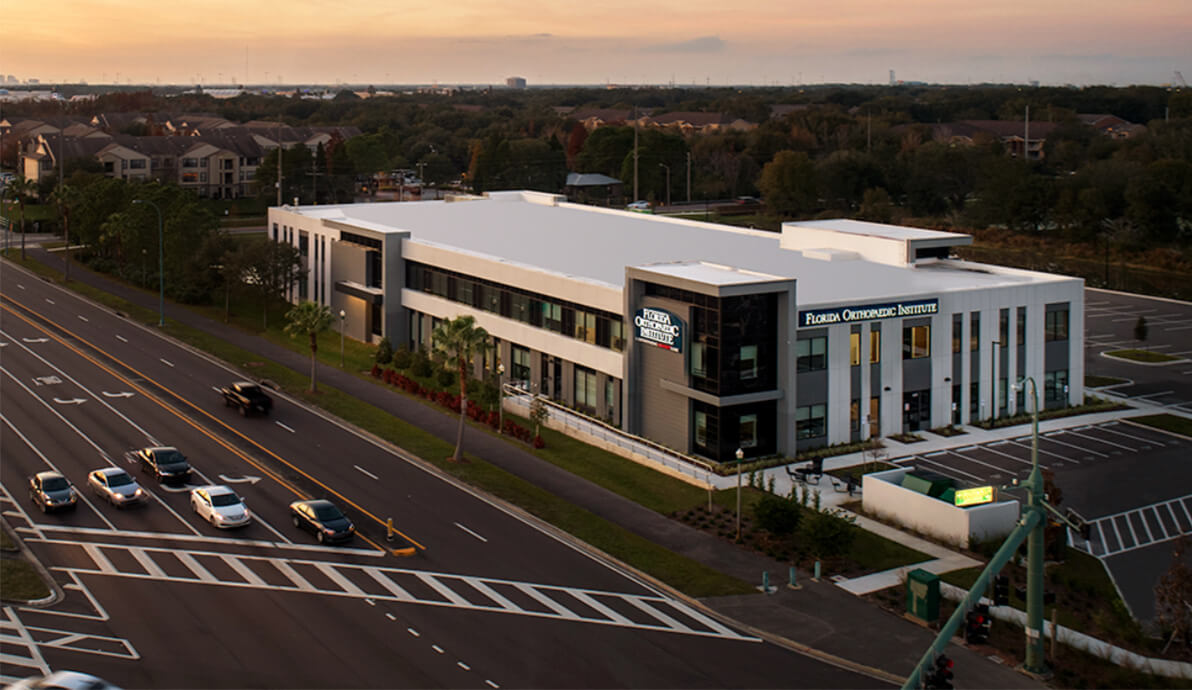 Find a Location
With 15 locations across Florida (two with Urgent Orthopaedic Care), there's a Florida Orthopaedic Institute location that's right in your neighborhood.
Find your doctor
Our physicians are known nationally and throughout the world for their work in orthopedic treatment and have been named some of the best orthopedic doctors in America.
Find Supportive Care
We offer a comprehensive range of specialized orthopedic services. Regardless of the issue, if it involves the bones, muscles, or joints, we have an expert on staff who specializes in it.