Brandon
Learn more about our Orthopaedic Urgent Care locations by watching the video below!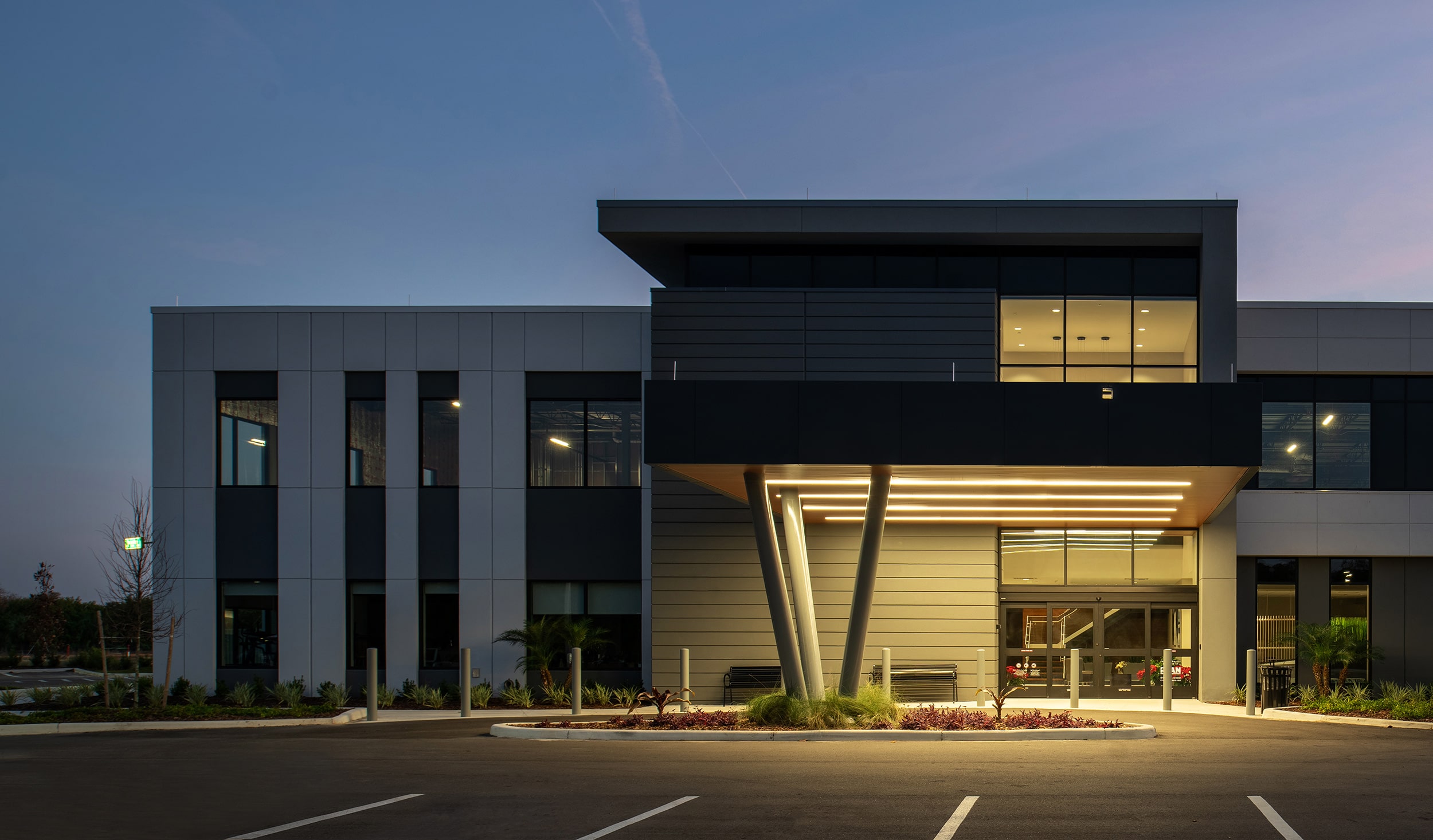 This office is one of two Florida Orthopaedic Institute's Orthopaedic Urgent Care locations. (The other is South Tampa.)
It's important to note that Saturday morning is limited to Therapy and MRI services (exclusive of Orthopaedic Urgent Care.)
Give us a call at (813) 657-8448 if you'd like additional information about the directions and location of this office.
Get Directions
Testimonials
The physical therapists Jason and Ashley at the Brandon location were absolutely amazing! Not only were they kind and patient but they were supportive and always looking out for what was best!
My first visit last week, very impressed. The lady office manager is so professional. She keeps all of the younger ones in line. Docs, nurses, staff…all great. The facilities are so nice too. They can do everything there.
In my opinion, there is not a better place to have therapy after an injury or surgery than Florida Orthopaedic Institute. The treatment and respect from everyone at the facility is exceptional, not to mention the advance in technology. I felt much better just after the third visit after hand surgery. I recommend them! If you are looking for excellence, look no further. Thank you Florida Orthopaedic Institute, for the great experience!
I love the new building! I went to the urgent care to be seen for my ankle, which I thought I had broken. I was seen by Annette Frechette Lynn P.A., who read my x-rays and reassured me that it was just a bad sprain and was given a brace. From start to finish the whole experience was smooth, efficient and the entire staff was extremely nice and helpful. Thank you, Florida Orthopaedic Institute!
I could barely walk in the front door Monday morning at 8 a.m. My back had seized up overnight. Before I could even get out of my vehicle, I was being asked by the staff if I needed assistance. The Urgent Care staff, especially one nurse and Amanda Porter, the P.A., were amazing. I received treatment and was feeling a lot better by the afternoon of that day. I was able to go back to work a day later. Thank you!
A marvelous practice! Very efficient, friendly, and accommodating. I see two docs in this practice and have nothing but accolades for the entire operation