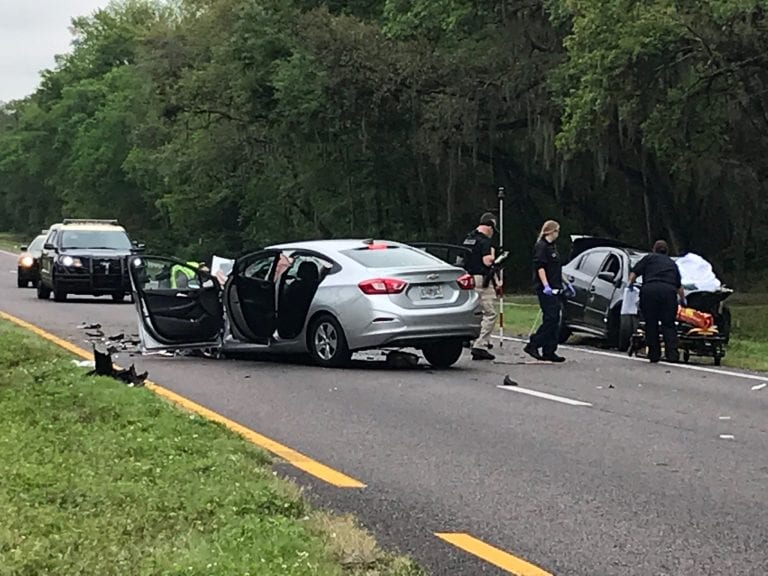 Sabrina Eldridge is a 25-year-old mother who lives for adventure, as if looking after a one-year-old son isn't enough. She loves fishing, exploring nature, archery and even has her own photography business. Suffice to say if she isn't busy, then something is wrong. Unfortunately, on March 5th, 2019, something did go wrong.
Six-weeks after giving birth, Sabrina was hit head-on by an oncoming vehicle, with her son in the backseat. Miraculously, her son was unscathed. Sabrina, however, got the full effect of the collision, breaking her right tibia (shinbone), right fibula (lower leg bone), right patella (kneecap), right ulna (little finger-side arm bone), right radius (thumb-side arm bone), left talus (lower part of the ankle joint) and left patella.
The next thing she remembers is waking up in the recovery room at Tampa General Hospital to the welcoming presence of Dr. Hassan Mir, trauma surgeon at Florida Orthopaedic Institute. Her injuries required two separate days of surgery.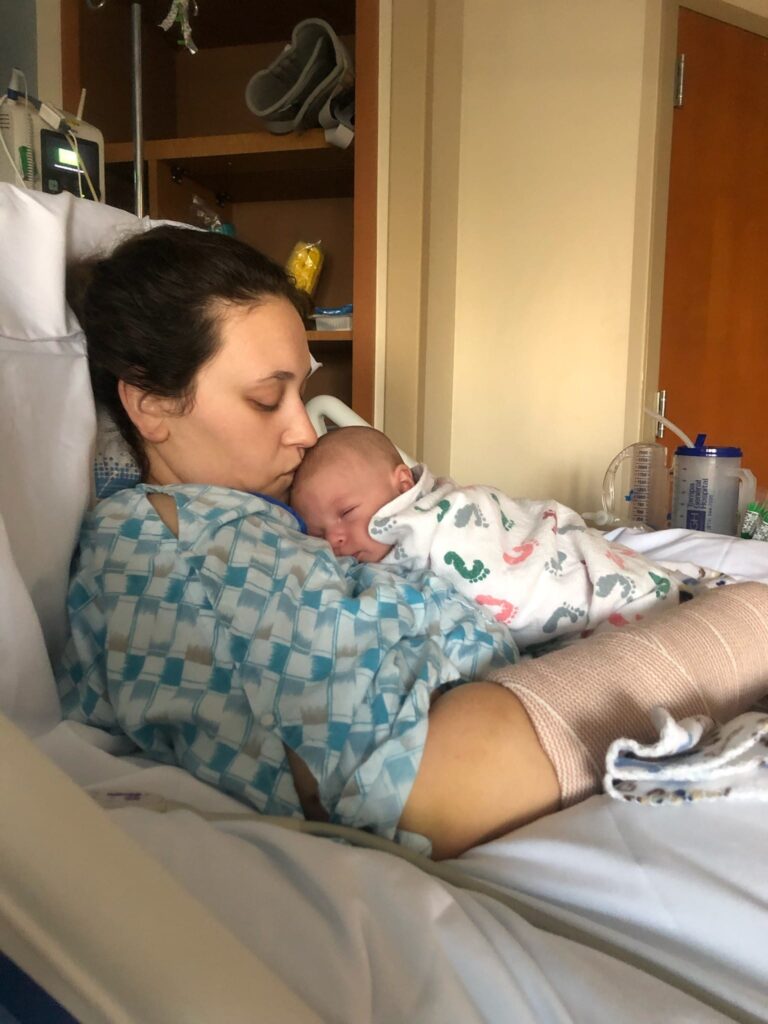 "I was lucky enough that Dr. Mir was on shift for the days of my surgeries and that he specializes in trauma," she said. "[After my surgeries], I couldn't stand. I couldn't hold my 6-week-old son like normal. I couldn't do much of anything for a long time."
Dr. Hassan Mir is the Director of Orthopaedic Trauma Research at Florida Orthopaedic Institute and focuses on the care of polytraumatized patients, pelvic and acetabular fractures and complex periarticular fractures.
"He enjoys his work and is fantastic with communication, explaining everything no matter the question," Eldridge said of her doctor. "He is always upbeat at every appointment from the first time I met him."
Sabrina was bedridden at TGH for two weeks as she slowly learned how to move again. She had to learn how to get comfortable, working with countless therapists on how to go about her daily life. Her muscles were tight, she couldn't bend her knees without excruciating pain and her right hand could hardly function after the surgery required on her forearm.
"If it weren't for my therapists at Florida Orthopaedic Institute pushing me and switching up my routine with a variety of exercises, I might not be doing as good as I am," she said. "I learned a lot and after finishing therapy in early October 2019. I still continue my exercises almost regularly."
Among all the activities that Sabrina enjoyed doing most before her accident, there was only one thing that she was looking forward to doing again.
"I just wanted to hold my son and walk around carrying him," she said. "I wanted to take care of him myself without assistance like I did since he was born."
After almost a year of rehabilitation, Sabrina was released from the care of Dr. Mir. The first thing she did was pick up her son.