On the Road: Local gymnast shines after surgery, doubt
6:27 PM EDT June 08, 2017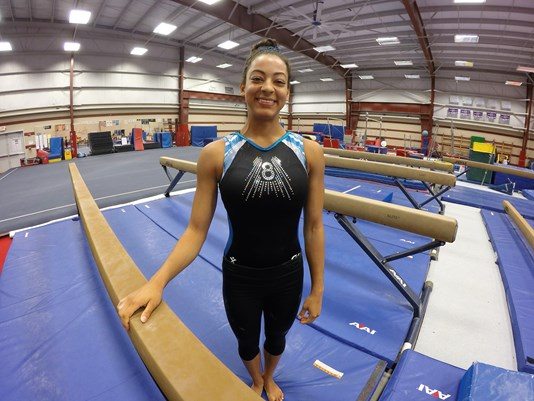 Jade Martin thought she would never soar again.
The then-15-year-old was dejected and disappointed. Her dream of competing in college gymnastics looked like it was over thanks to surging pains in her hip. The diagnosis? A torn labrum.
"It was excruciating," she said. "I couldn't stand."
A gymnast since she was knee-high to a balance beam, the now-17-year-old budding high school senior is back performing again thanks to a "hip-saving surgery."
"She said, 'I quit. I can't do it anymore,' " said Florida Orthopedic Institute surgeon, Dr. Adam Morse. "We ended up going in and doing surgery on her hip."
The procedure cleaned up the joint and allowed Martin to slowly ease back into her passion. Within two years she had rebuilt a commanding resume.
"This year was my first year competing at level nine," she said. "I won all around states, regionals and I got second at nationals and first on beam."
Now, with the pain that could have derailed her dream of college gymnastics behind her, the Freedom High School student hopes to impress Cornell University this fall and earn a scholarship.
She hopes to study to become a veterinarian.
"Everything in my life revolves around gymnastics. Pretty much push myself every day and it's worked out."
© 2017 WTSP-TV